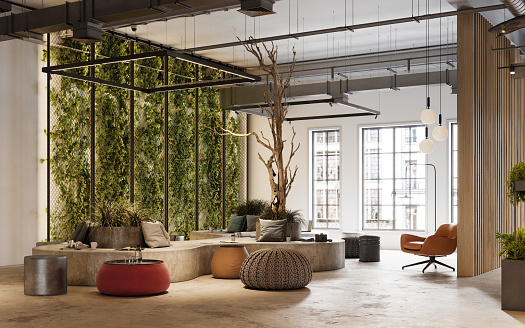 Based in Montgomery, Texas, William "Bill" Starkey was the CEO of Starkey Construction, LLC, for more than 35 years. William Starkey emphasized using project oversight that adheres to the highest levels of sustainability when it comes to building materials and energy efficiency.
An article in the Harvard Business Review provides in-depth information on just what makes building practices "green" and how this objective can be attained at various levels. One aspect of this involves the actual shape and configuration of the building. For example, a structure that is narrow and extends lengthwise, depending on its position relative to the sun, surrounding buildings, and natural features, can maximize available ventilation and natural lighting.
At the same time, placing fixed elements such as HVAC and other mechanical systems, bathrooms, and stairs within the interior core allows for an open perimeter design. This enables maximum sunlight to reach offices and workspaces and cuts down on energy usage. Another aspect of this centers on operable skylights and windows that allow for natural ventilation when the temperature is moderate. Low-emission glazing on windows can further cut glare and interior solar heat gains to the minimum. The result of these building design innovations is energy usage that is substantially less than standard buildings of comparable size.