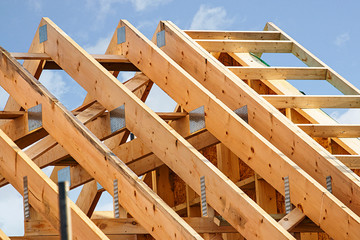 Based in Montgomery, Texas, William "Bill" Starkey served as CEO of Starkey Construction for 37 years. As an industry leader, William Starkey follows trends and developments through BuildingGreen, an online resource for eco-friendly and sustainable design and construction techniques.
One of the featured articles in BuildingGreen explores the different types of structural wood products that claim to have a low carbon footprint. Cross-laminated timber (CLT) is made of structural panels or planks that are layered and glued perpendicularly to each other. CLTs are often used in constructing walls, roofs, and floors. Builders use CLTs because of their strength, dimensional stability, and flexibility.
Another type of structural wood product used in constructing roofs, ceiling frames, and floors is an I-joist or I-beam. An I-joist places a piece of plywood between two pieces of wood, which serve as the top and bottom flanges, forming a letter "I" in cross section. I-joist's unique form make them lighter and stronger than standard lumber joists, capable of resisting bending and meeting performance standards.